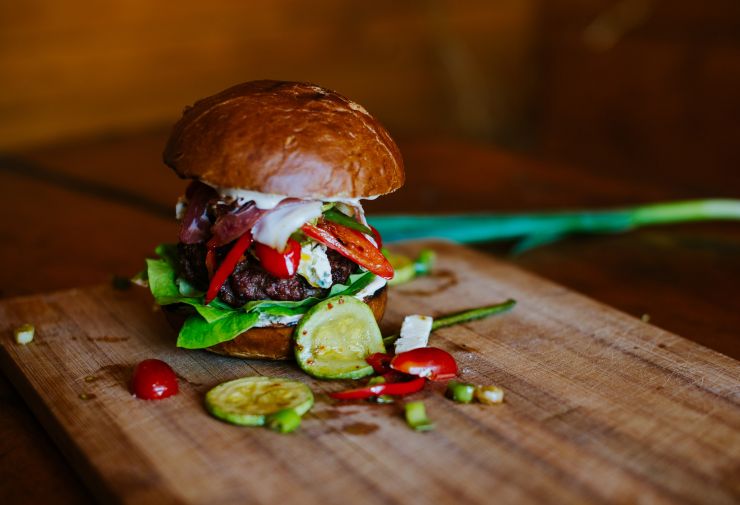 1/2 PRICE
BURGER NIGHT
MONDAY'S
Chef's Famous Dry-Aged Wagyu Burger. Available on Mondays for only $25!
•••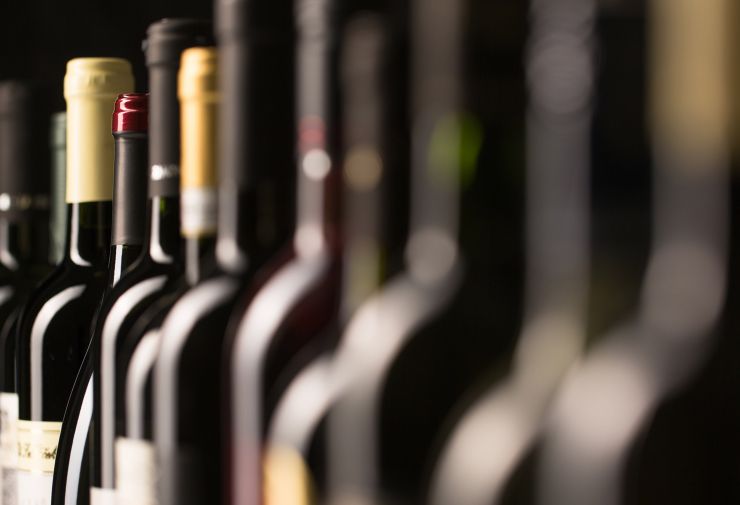 WINE
NIGHT
TUESDAY'S
On Tuesdays, enjoy half price Bottle Night. Ask our sommelier or server for details.
•••
DATE
NIGHT
THURSDAY'S
Ladies will receive a complimentary rose. Ask our sommelier about our featured wines.
•••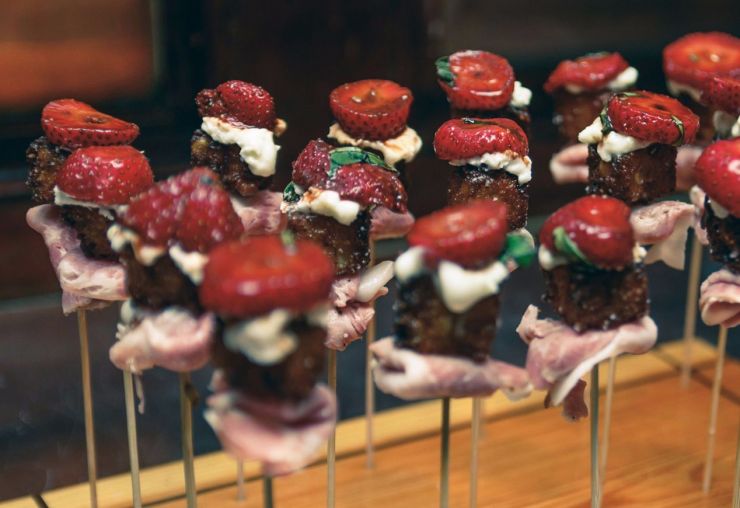 5 O'CLOCK
SHOWDOWN
MONDAY THOUGH FRIDAY
5 Selections from 5 - 5:59 PM
Fried Shrimp Cocktail 7
Tempura N.C. Shrimp, Fermented Scallion Mayo
Crispy Rice Noodles, Cilantro Salt
Mini Iceberg 5
Cherry Tomatoes, Honey Pepper House Lardons,
Gorgonzola Dressing, Bleu Cheese Crumbles,
Truffle Onion Crisps
Mini Fish n' "Chips" 14
5 ounce Fried Flounder, Citrus Tartar, Gaufrette Potatoes

7 ounce Boneless Reserve Angus New York Strip 15
Buttermilk Chive Mash, Charred Seasonal Greens, House Sauce

Single Scoop of Tom's Sorbet or House Ice Cream 3
Chocolate Goo-Goo Cluster, Blueberry Birthday Cake, Honey Goat Cheese, Salted Caramel Habanero
Seasonal Sorbet

In addition to these mouth watering food items Zoes will also be offering $10 and $15 bottles of featured wine as well as $25 Magnums during this 59 minute period Monday through Friday.
•••
---
GROWER'S CHAMPAGNE
DINNER
SATURDAY, DECEMBER 6, 2017
Time: TBD
Where: TBD
Price: $125.00 per person*
Information to come.
•••
*Reservation REQUIRED. Limited to 25 people. Must be at least 21 years of age to participate. Prices do not include tax and gratuity.